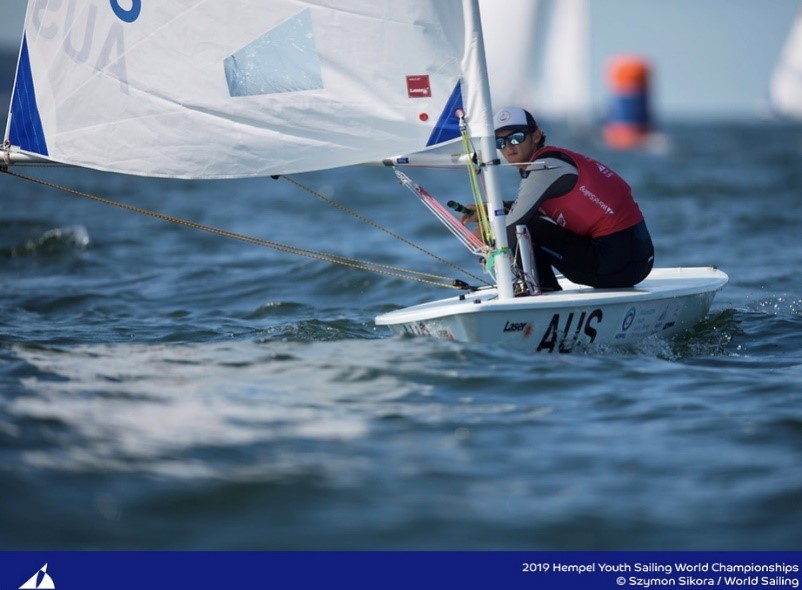 Zac Littlewood reports on his Laser Radial 2019 Winter Campaign
In June to August, I spent seven weeks in Europe and Canada, training and competing against the best Under 19 sailors in the World in some of the trickiest conditions I've had for competing. I had a tough warm up event in Greece at the European Championships, finishing 10th /290 boats but I achieved the process goals I needed to hit for the World Sailing Youth Championships in Poland the following week.
I arrived in Poland with a one week lead-in to the event so I could become familiar with the environment and into my routine. No competitors were allowed to receive boats until 2 days before the event started, so I spent a bit of time pre-event on a motor boat observing the waves, wind and geographical effects while taking in wind readings, trying to get any little advantage while mentally preparing for a long week of competing.
The first two days of the competition I'd have to say was some of the most tough and grueling racing I've done. Sitting in 16th overall with 6 races left, put me in a position where I thought I couldn't win or even medal at the event. However, my fighting spirit never lost hope of the end goal and after 5 more races I was sitting 1st overall going into the last day. I had a really poor start in the only race on the last day and the 3rd placed sailor (Turkey) was able to have a ripper of a race and take the title, with me falling down to a silver medal. As you can appreciate I found the defeat initially quite upsetting but also now see it as a great stepping stone and learning experience for the bigger picture which I'm using as a massive motivating drive as I transition to Olympic class sailing.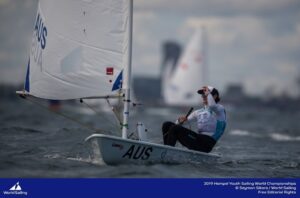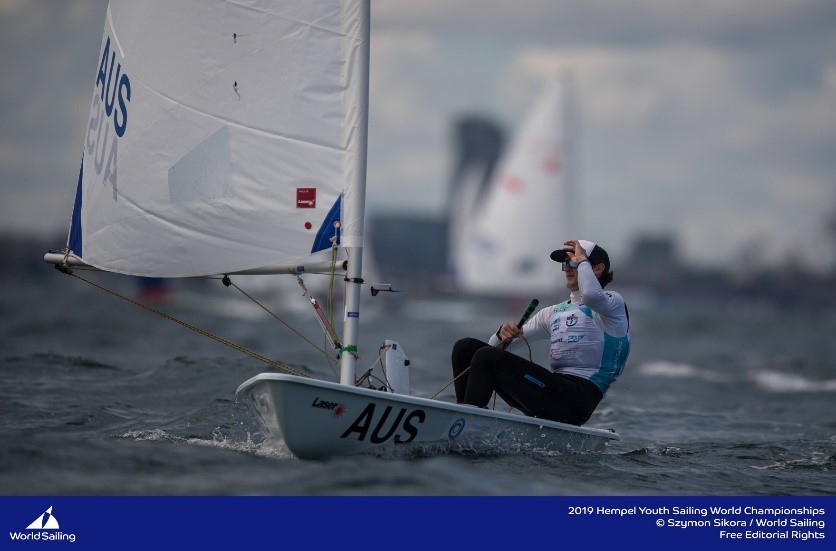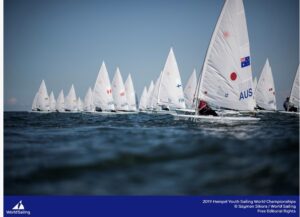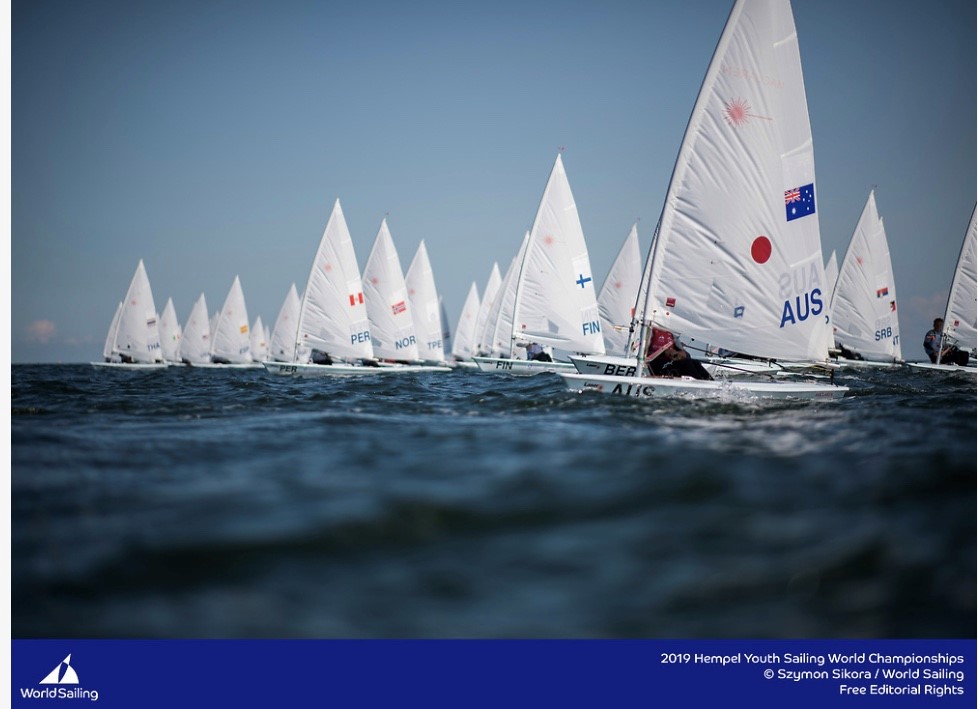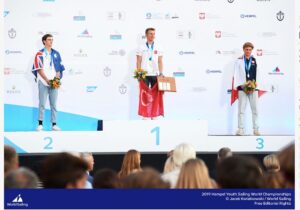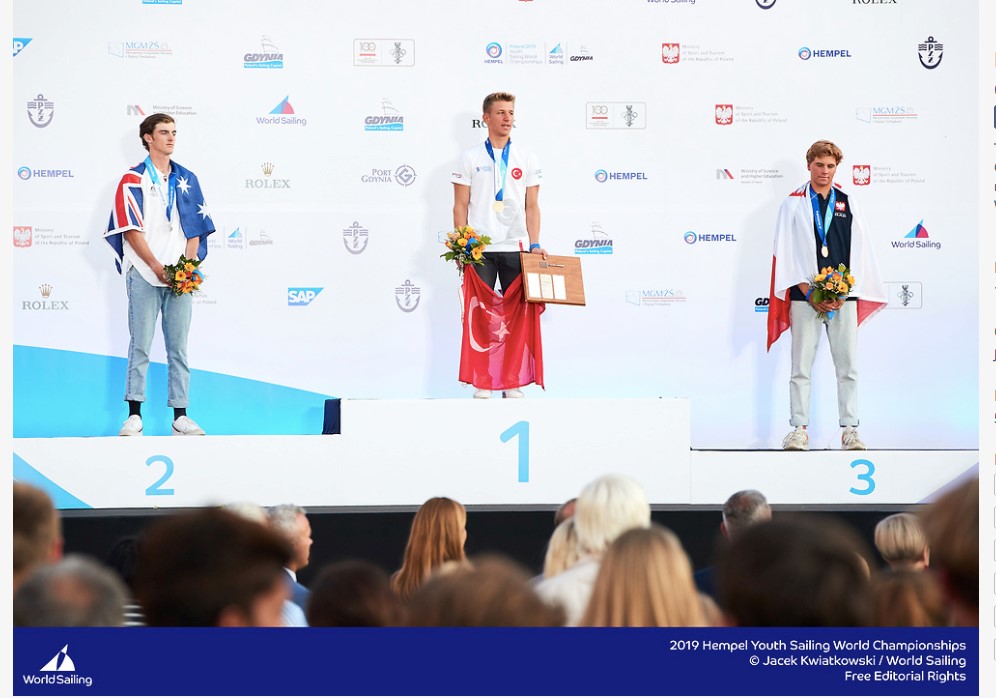 After Poland, I was fortunate to fit in another event in Canada, which was the class World Championships. Going into the end of the second last day I was winning overall, but due to an umpire decision it ultimately ruled me out of a critical race, so I had to carry 54 points instead of 3 points (my initial race score), which ended in me placing 7th overall at the event.
I want to say a massive thanks to The Ron Tough Yachting Foundation for your funding support towards my sporting aspirations. I was able to back up last year's bronze medal with a silver medal this year at the Youth Worlds, along with two top 10 performances at major regattas.