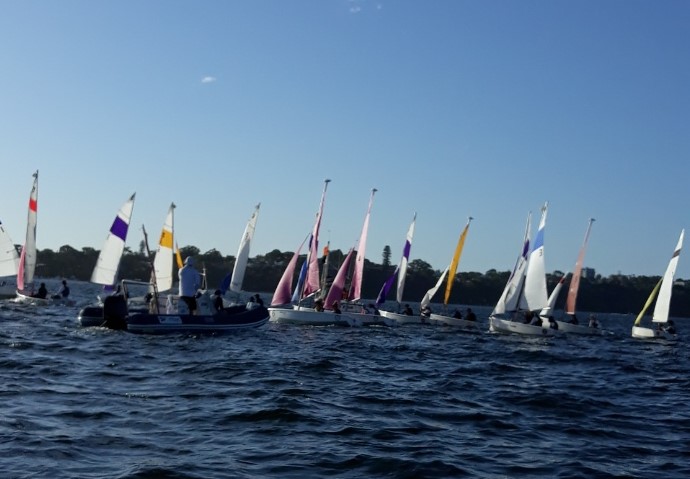 2019 RTYF Pacer Racing Challenge
The Ron Tough Yachting Foundation was once again immensely pleased to sponsor the 2019 Ron Tough Yachting Foundation Pacer Racing Challenge.
Hosted by Royal Freshwater Bay Yacht Club with further organizational support from the team at the WA Institute of Sport the event had 60 of our states very best young sailors battle it out in 30 boats from the RFBYC Pacer Fleet.  The event originally scheduled for October had a date change to 9th November to allow for our current Olympic aspirants to attend and created a great spectacle from the RFBYC lawns with live commentary by Will Boulden and Belinda Stowell.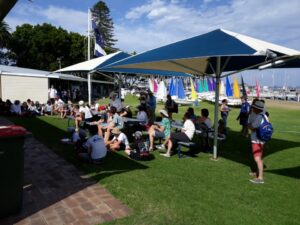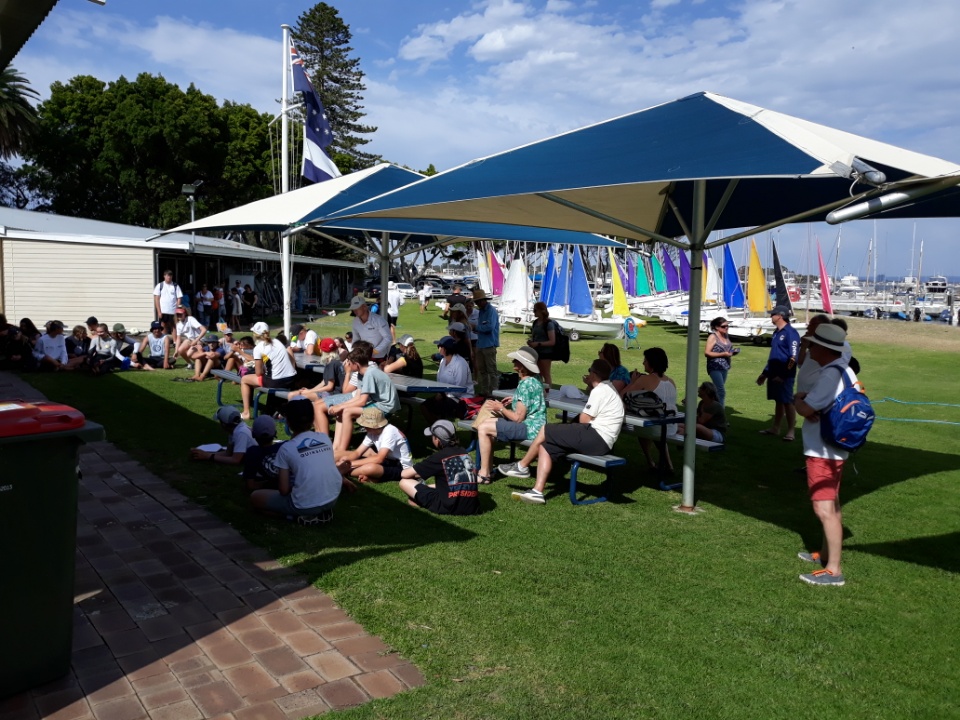 Current Olympic 470 hopeful Nia Jerwood with crew Ona Raffart came out victorious after a tightly fought 3 race series with no drops, with Zoe Thompson and Annabelle Jones in second, and 2020 Olympic Laser representative Matt Wearn and crew Aaron Teo in third.  A Star studded field indeed and full results are reproduced below.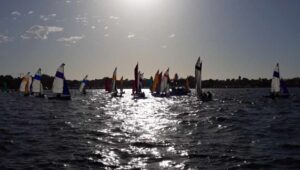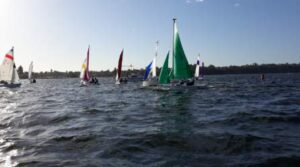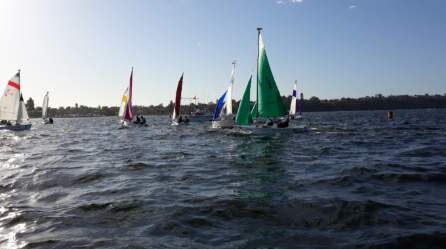 This is a great event for WA and The Ron Tough Yachting Foundation is please to be able to help create this opportunity for our young sailors along with WAIS and the huge logistical support of Royal Freshwater Bay Yacht Club.
The notes from 2019 WAIS Coach of the Year, Belinda Stowell tell us all we need to know about the value of this event:
"Thank you very much for your support in sponsoring the Ron Tough Pacer Racing Challenge 2019.
We had 30 boats and all of the Perth based WAIS sailors (14 sailors) raced with the exception of the 3 athletes in the 49er / 49er FX who are in Sydney and about to head to Auckland for their World Championship preparations. (David and Lachy Gilmour and Caitlin Elks)
We have made it an event that so many young dinghy sailors in Perth want to be a part of, and it was right to delay the time so we could have our top sailors competing and involved in a key WAIS and WA event. The racing and dynamic between all the sailors from a range of classes shows the strength of our culture and gives us the chance to share that culture with the younger sailors and supporters.
To have the girls win it shows the development we have made with their progression in international racing, supported by RTYF making it possible for them to attend a few extra regattas and gain valuable experience.
Thank you. You are making a difference."